Congratulations to our scholarship recipients!
---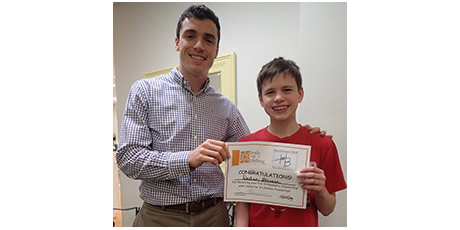 Congratulations Declan!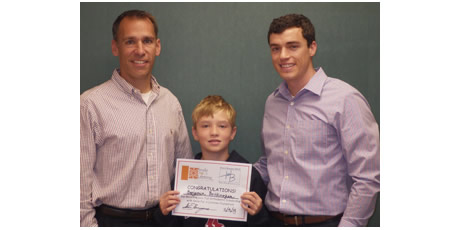 Congratulations Benjamin!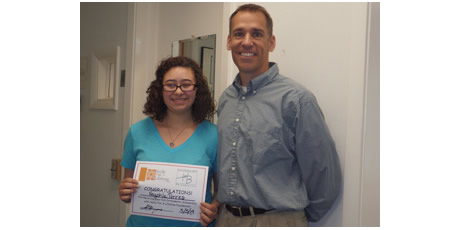 Congratulations Neyshla!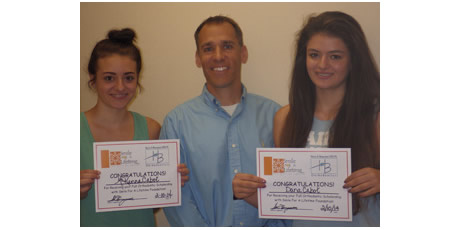 Congratulations McKenna and Dana!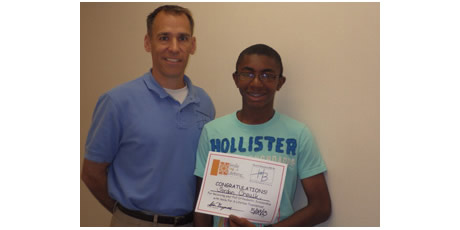 Congratulations Jordan!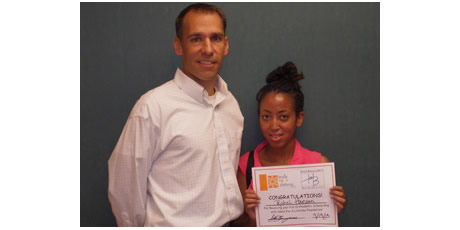 Congratulations Rahel!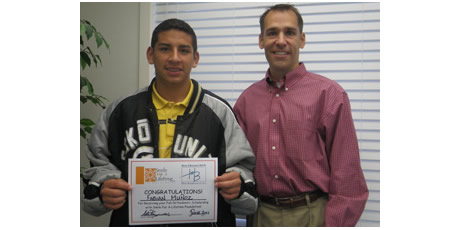 Congratulations Fabian!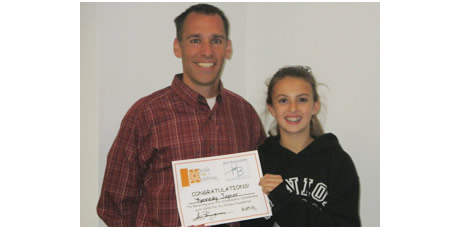 Congratulations Kennedy!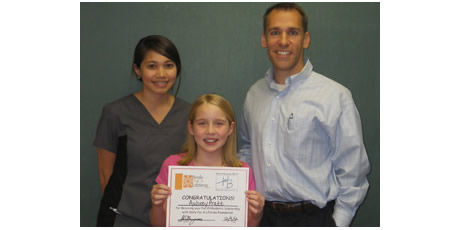 Congratulations Aubrey!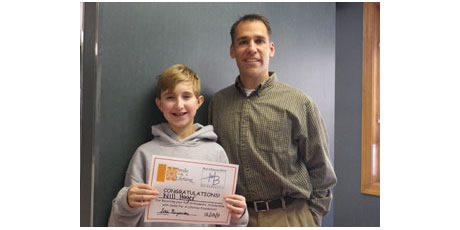 Congratulations Will!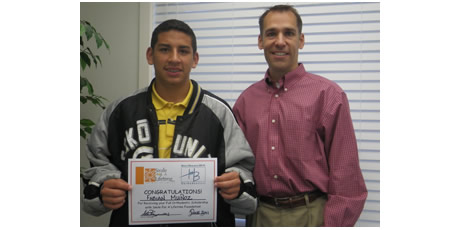 Congratulations Fabian!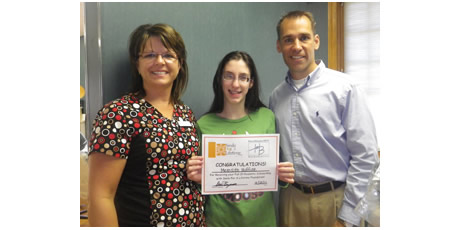 Congratulations Meredith!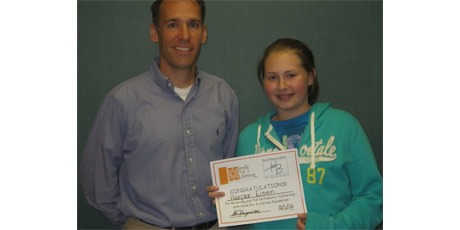 Congratulations Harper!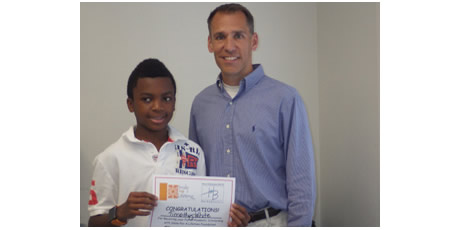 Congratulations Timothy!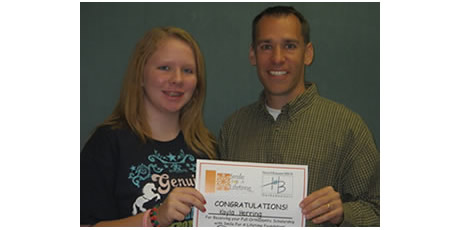 Congratulations Kayla!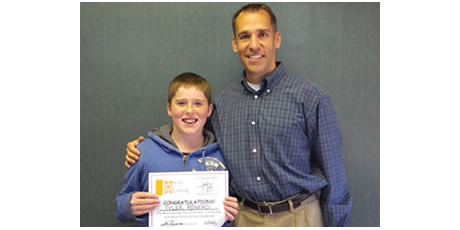 Congratulations Tyler!
---
Who We Are
Smile for a Lifetime Foundation is a charitable non-profit organization that provides orthodontic care to individuals who may not otherwise have the opportunity to acquire assistance. Launched in 2008, Smile for a Lifetime Foundation aims to reach individuals with financial challenges, special situations, and orthodontic needs. The Foundation sponsors the orthodontic care of hundreds of patients each year. Smile for a Lifetime Foundation has participating orthodontists throughout the US. Each chapter has its own local Board of Directors who choose patients to be treated by the Foundation.
Our Mission
At Smile for a Lifetime Foundation it is our mission to create self confidence, inspire hope, and change the lives of children in our community in a dramatic way. The gift of a smile can do all this for a deserving, underserved individual who, in turn, can use this gift to better themselves and our community.
The Doctor
Dr. Bumgarner's worldview is that all are created in the image of God; thus every human being has intrinsic value and is of great worth. Although this is true, we live in an imperfect world where people are often judged by their outward appearance instead of being valued for their innate characteristics and qualities. One of those things we're often judged for is our smile. Through various circumstances, the opportunity for some people to correct their teeth or enhance their smile is a financial impossibility. Many members of our team have experienced the privilege of traveling internationally on mission trips where we've shared our God-given gifts and talents to help meet some of the dental needs of the people. We've been searching for an opportunity to help share in the same way with people who are in need locally. This is why we're so excited about the Smile for a Lifetime program. It presents on opportunity to change kids' smiles, which will help increase their self-esteem and improve their outlook for a lifetime.
Past Scholarship Recipients
| | | | |
| --- | --- | --- | --- |
| Aubrey Pratt | Julian Paredes | Rahel Hansen | David Abarius |
| Rebecca Ray | Tyler Rogers | Meredith Huffine | Timothy White |
| Austin Kupec | Harper Eisen | Kayla Herring | Will Hager |
| Jordan Chaulk | Neyshla Torres | Garrison Brown | Anna Walser |
| McKenna and Dana | Benjamin Brittingham | Declan Gleason | |

How to Apply
To become a candidate, interested patients may review our Smile For A Lifetime guidelines to make sure they qualify. If so, they must complete a Smile For A Lifetime application (or have the application filled out by another person on their behalf.) The application and guidelines may be downloaded by clicking on the links below.
You may scan your completed application, attach the other necessary documents, and email it to s4lgreaterraleigh@yahoo.com.
Or you mail the application with all necessary attached documents to:
Smile for a Lifetime of Greater Raleigh Area
1268 South Main Street
Wake Forest, NC 27587
Please submit your application as soon as possible as they are reviewed on a quarterly basis. Once the applicants have been chosen, they will be notified by our office. Thank you!