In 1972, this practice opened its doors to provide its patients with the highest quality orthodontic care in a warm, friendly, family-oriented, and God-honoring environment. Dr. Stone and Dr. Hixson faithfully served the community for many years and have set the foundation for excellence in this practice. Continuing that tradition now as Bumgarner & Martin Orthodontics, we work diligently to provide you with life-changing experiences to accompany your beautiful smile.
We strive to get to know each patient personally and figure out how we can make orthodontics work best for his or her unique situation. For families who have multiple children in treatment, this means trying our best to schedule siblings on the same day to save busy parents a trip. For others, this means being aware of their treatment goals, such as getting braces off by prom, or using Invisalign® to allow a mom to feel confident at her daughter's wedding. Getting to know our patients as people also leads us to invest in their lives outside the office by participating in various community and volunteer events.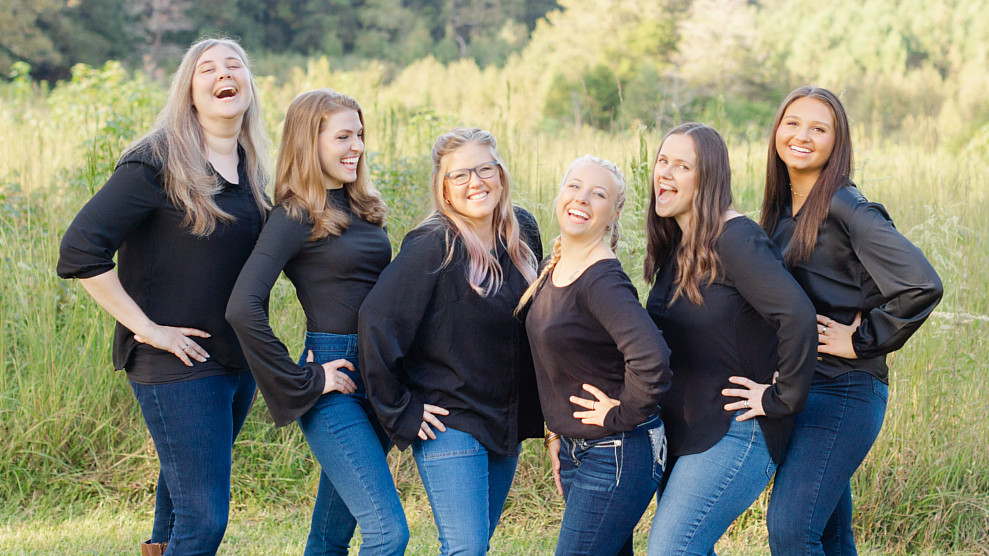 Mission Statement and Core Values
We aim to improve lives by creating confident smiles with integrity and excellence, all to the glory of God.
Core Values

Honor Christ in all we do
Care for all patients as if they're family
Engage with and serve our community
Pursue continuous improvement
What makes our practice unique?
Dr. Bumgarner and Dr. Martin have a commitment to providing clinical excellence, which is evidenced by the fact that they have both achieved board certification by the American Board of Orthodontics (ABO), a distinction attained by only one in three orthodontists.
In addition to traditional treatment approaches, our practice also offers the revolutionary Invisalign system, as well as technologies such as laser therapy, growth modification, temporary anchorage, and 3D printing.
We strive for excellence in the creation of each patient's smile and bite, but don't let that goal get in the way of having fun. We work hard at creating a safe, fun, family-friendly environment.
We enjoy excellent relationships with our referring dentists, but a good portion of our patients come from our family of patients referring their friends to us. This is the ultimate compliment and shows that over the years we have achieved our goal of establishing a deep, trusting relationship with our patients.
We have two locations (Wake Forest and Knightdale) in order to conveniently serve our patients most effectively.